Michael Firenze's spaces
Spaces
Firenze Social Studies
Homework and Announcements Last update: 9/24/18
1. Read Chapter 6 Medieval Europe in your MEMT.  Note: you do not need to have the chapter read until the end of the unit in October.
2. Last years Medieval Test was on October 31st
3. Test corrections: If you scored a 15 or less on your test you may complete test corrections.  they are due Friday. 
4. Feudal Project Due: Friday October, 5th
5.Classroom donations: Tissue paper
You are the group manager
Mike Firenze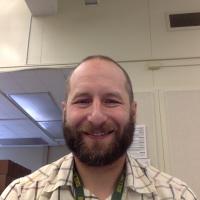 Welcome to my webpage, here you will find all the information you need to be succesful in 7th grade social studies
You are the group manager