Michael Firenze's spaces
Spaces
Firenze Social Studies
Homework and Announcements 4/23/18
1. Read Chapters 7,8,10 &11 Renaissance in your MEMT (Medieval and Early Modern Times)
2. Make sure you finish all classroom notes before the end of the unit test and notecheck.
3. Last years Renaissance test was June 9th
4. Renaissance day is May 18th.  We are still looking for parent volunteers.  If you are interested in volunteering please sign up using the link below.  If you have questions feel free to email me.
You are the group manager
Mike Firenze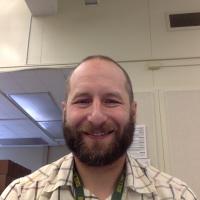 Welcome to my webpage, here you will find all the information you need to be succesful in 7th grade social studies
You are the group manager