RHMS News for the Week of June 1
There's a lot going on this week, including Distance Learning, and the start of our coordinated effort at collecting and distributing school items.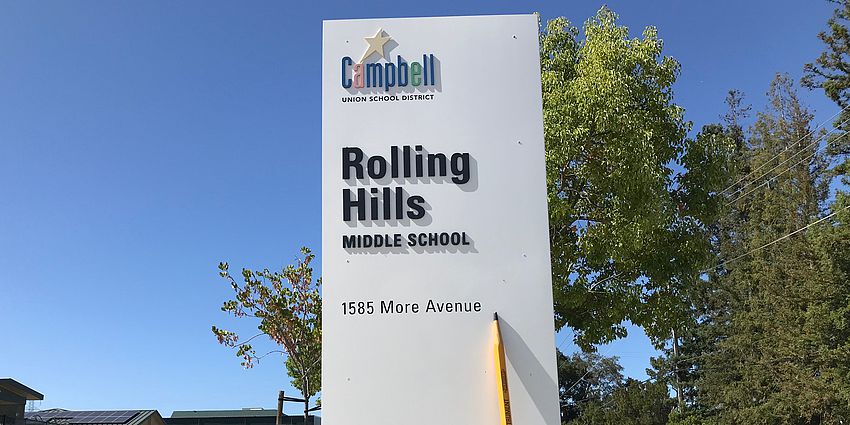 Good evening, families.  This week's video details how we hope parents enter campus as RHMS collects important items, and where we want parents to park if a child left something of value in the locker room or classroom.  If a child needs to enter campus, we ask that he or she wears a mask.  And if you have two or more children at RHMS in different grade levels, we'd suggest that they arrive during the 8th grade window if at all possible.
As the video indicates, yearbooks have yet to arrive.  We will let families know when they do and create a separate collection location.
Parents, please remember that teacher assigned learning continues through June 4th, while Flexible Learning, assigned by CUSD, will start on the 5th.
Should you have questions, the office will be available to take calls at 408-364-4200 extension 5150.
We hope that you are all very well.
Mr. Cribari and Mrs. Vanderbosch