Fall Conferences are scheduled for October 3-7. Dismissal is at 1:05.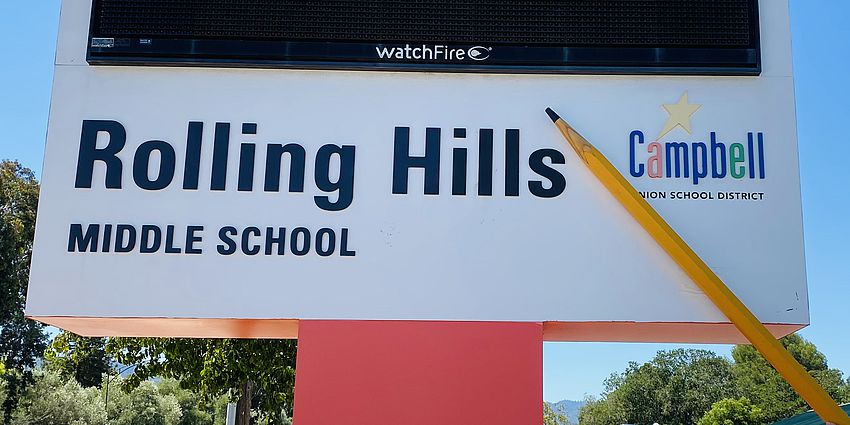 Please take a look at details regarding our RHMS Fall Conferences.
While dismissal is at 1:05 for everyone, 7th and 8th grade conferneces will be between 1:30 and 3:30, except for Friday.
6th grade teachers will reach out to families in the coming days.