Welcome to 2019-2020
We are ready and waiting for your children!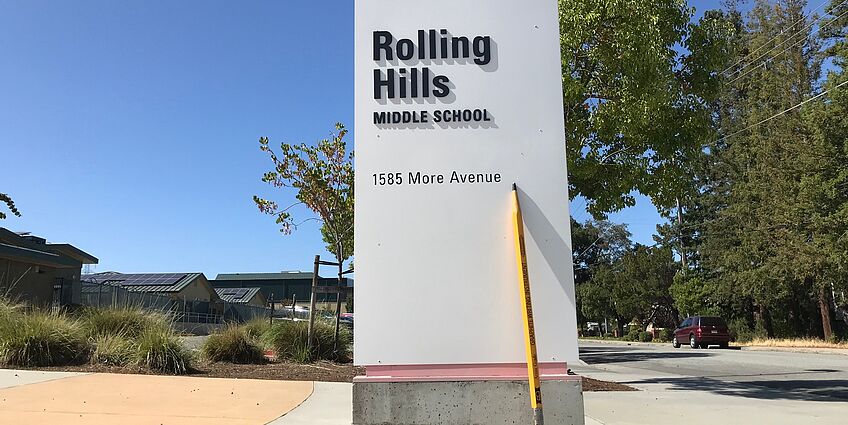 Lights.  Camera.  Action.  We have been preparing for the opening of school for several weeks.  The stage is set.  The curtain has opened.  Along with teachers and staff, WEB leaders will be welcoming everyone at a variety of entrance points.
There is much to accomplish this year, namely learning in a caring, respsonsible, and safe environment.  Your children are encouraged to strike up new friendships, be open to exploring new content, and recommit to doing their best this year.  Please communicate with your children and our teachers, as we want there to be dialogue.
In an effort to foster a smooth transition back to school, please be advised of the following:
With the new bus stop off Pollard, please plan accordingly.  Remember school starts at 8:35.
Please be cautious of pedestrians, bicyclists, and each other.
Uncollected schedules will be available in the cafeteria starting at 7:30 in the morning.
Establish a pick up time and location with your child over breakfast.