SSC and ELAC
Come hear about what's happening and help us plan for 2022-2023.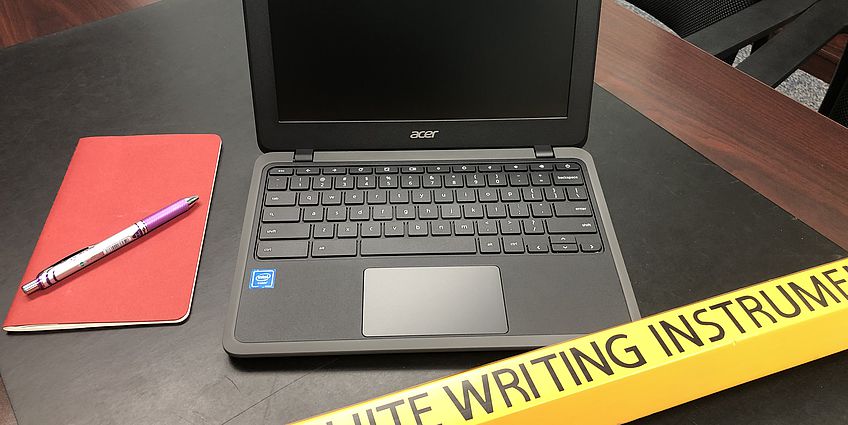 Our English Language Advisory Committe (ELAC) will meet in person in our Staff Room at 8:45 on Tuesday morning to discuss  supports for our ELD students this year and provide feedback as we plan for next year.
That same afternoon, our School Site Council will do much the same, as we discuss current happenings and provide input while we plan for 2022-2023.  Families may choose to Zoom at 3:30.