Spring Band Concert
Enjoy music from our RHMS musicians!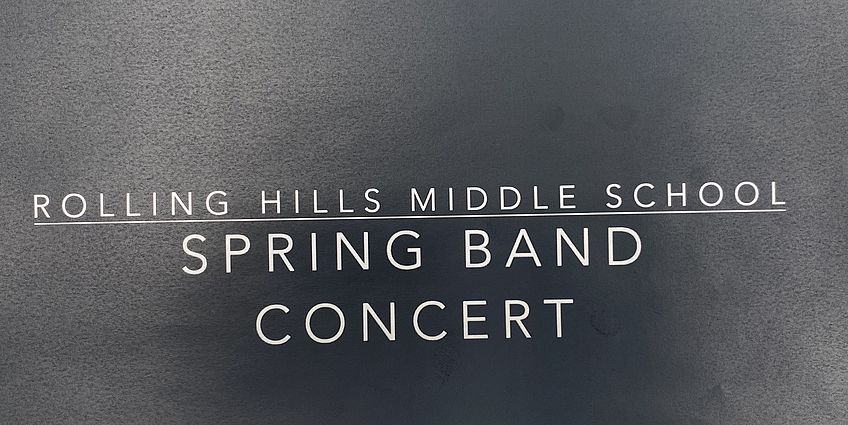 Working hard to improve individually and create something special collectively, our bands recorded Spring concerts.  We hope you enjoy!
As an aside and a teaser, it is our expectation to have live, outdoor concerts for band and chorus in early June.