September Updates
Back-To-School Night Link, Survey Announcement, Student-to-Student Email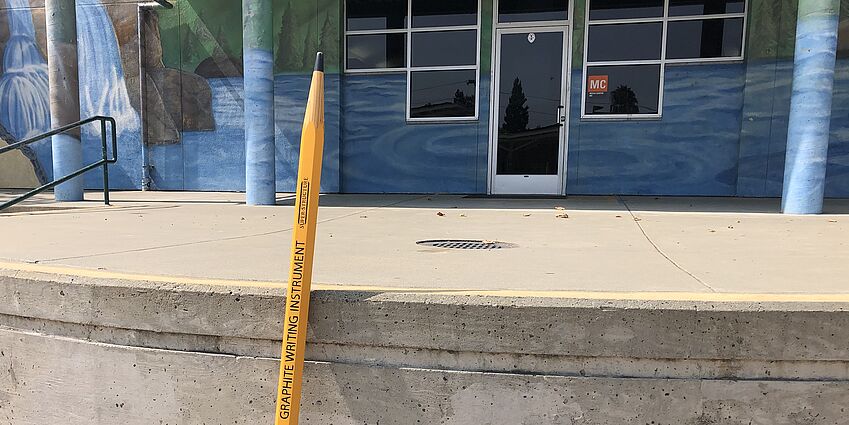 We're almost a month into the 2020-2021 school year.  Last night's Back-To-School Night was a success, with hundreds of families logging in to participate in homeroom Zoom meetings and watch videos from our teachers, plus an administrators' welcome.  If you missed our event, we invite you to watch the contents of the slideshow linked here.
In School Messenger this week, we are asking for our families to give us feedback about their experiences with Distance Learning so far.  This is a link to that survey.  We invite you to help us continuously improve our efforts for your children.
In homeroom, our students have learned about the value and guidelines of writing Email.  We have heard from families about the need to help our students connect to each other in Distance Learning.  Beginning today, students will be able to collaborate with one another via school Email.  The protocol for student Email addresses is very straightforward.  We invite you to review your family's expectations for Email use with your child, and we want to remind you that student communication is monitored by a safety screening system.