RHMS Music Boosters Band and Choir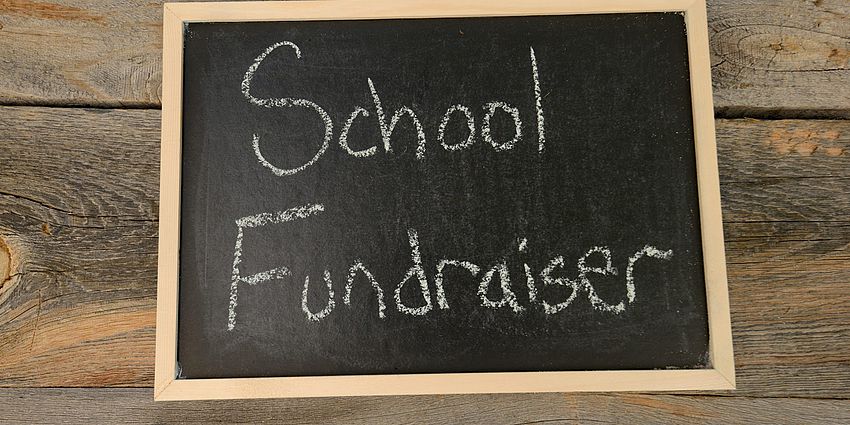 Dear Members and Friends,
We are excited to begin our See's Candy Fundraiser today! We are raising funds for Rolling Hills Middle School Music Boosters. All money raised will go towards supporting our amazing band and choir programs.
Since all of us will benefit from this fundraiser, we greatly appreciate everyone's participation. You can help us reach our goal by sharing the link to our online store with friends and family. 
Our online store opens today, November 14th and will close on Friday, December 2nd. All orders will be shipped directly to the customer!
Feel free to reach out with any questions.
RHMS Music Boosters President