Picture Day - Sep 10
Did you forget to order? You can order online!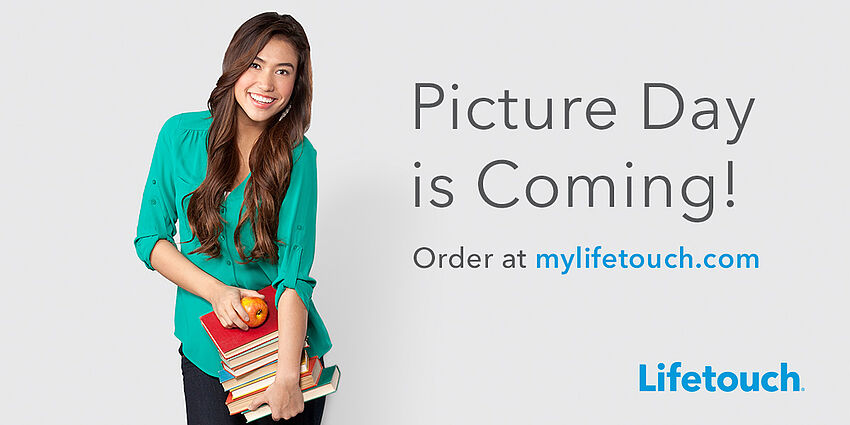 If you missed ordering pictures, you may order online at https://my.lifetouch.com/mylifetouch/#/pictureDayId/BY419423Q0.   
Picture make-up day will be October 17
**IMPORTANT CHANGE REGARDING STUDENT ID CARDS**
Our middle school student ID cards will have new information on the back. 
A law that went into effect in July requires that we print the number for the National Suicide Prevention Lifeline on student ID cards for seventh- through 12th-graders in public, private and charter schools.
That number is 1-800-273-TALK (8255).
The law also says that student IDs may have information on the Crisis Text Line — which can be reached by texting HOME to 741741 — as well as local suicide prevention resources.