Fall i-Ready Assessment Starts Wednesday
iReady Assessments will be taken in homeroom tomorrow.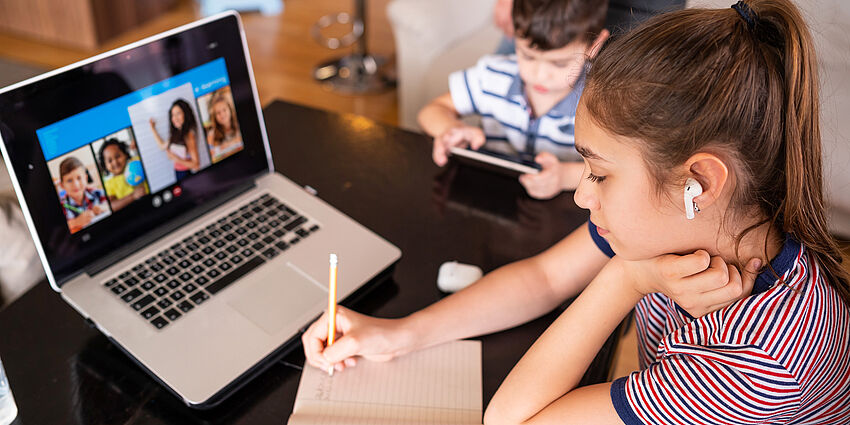 Students will remain online with their homerooms Wednesdays, September 9 and September 16.  Homeroom teachers will be proctoring the iReady assesssments following the attached schedule.   
We are requesting that students keep cameras on during the testing session to ensure appropriate testing conditions.  Additionally, students are to use district-issued chromebooks and log-in credentials to allow for prompt tech support and improved security.