Distance Learning April 27, 2020
We are eager to usher in May this week, as we continue Distance Learn.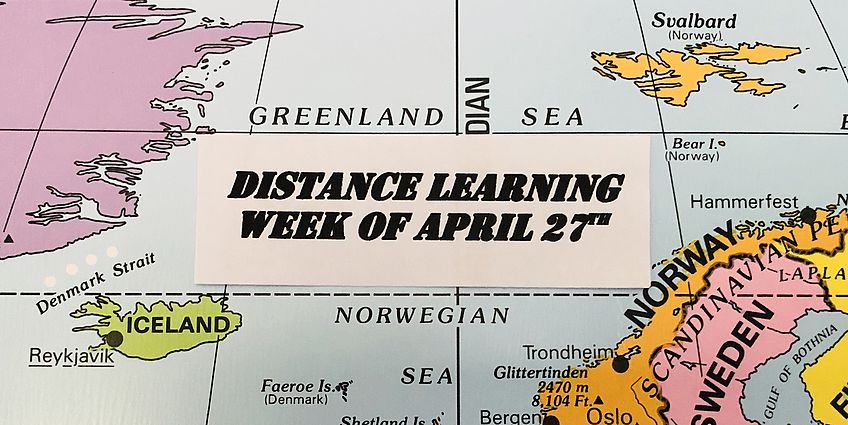 Hello, RHMS families.  Last week's video had well over 100 students actively email me the Justin Timberlake song title.  We will try to do something fun like that on a weekly basis.  This week, we are working on a message to students embedded in a staff collage.
A new video that describes some of the happenings for this week and a request of you all is here.  (My apologies that the family dog had no desire to be a participant.)
Be safe, and be well.
Mr. Cribari and Mrs. Vanderbosch