Distance Learning April 20, 2020
What's new in Distance Learning at RHMS this week? Read what follows!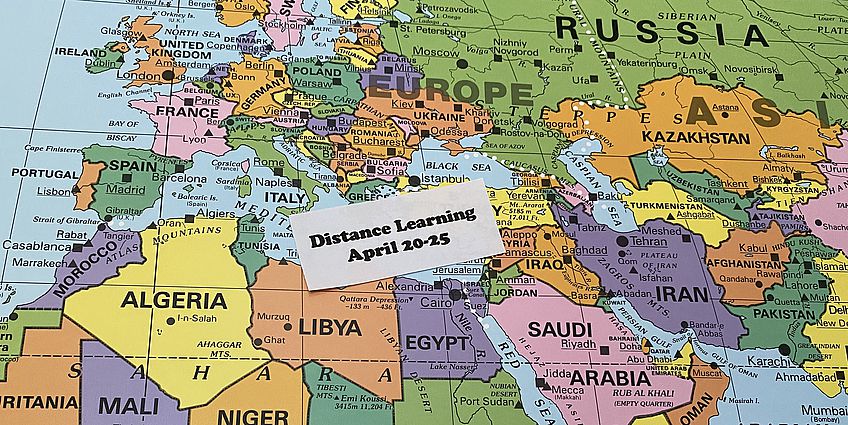 Welcome to the week of April 20th.  This video helps explain some of the expectations for the week.  There is a challenge for students and a cameo of Milo Cribari at the very, very end.  As a teaser, Milo doesn't like to dance.
This screencast will also help you navigate the Power School updates that were made over the weekend.
On behalf of the RHMS staff, we wish you well, and we encourage you to reach out to teachers with compliments, questions, and concerns.
Be well.
Mr. Cribari and Mrs. Vanderbosch