Chromebook Acting Funny?
While a homeroom teacher may be able to support students, please refer to this video to submit immediate technical support needs.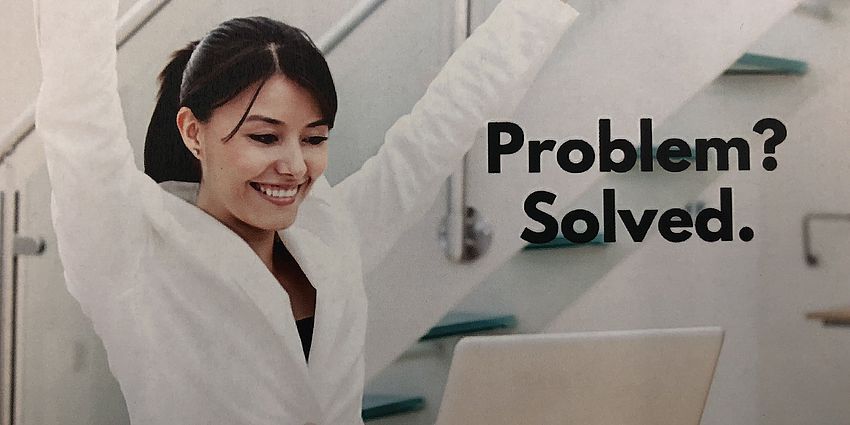 Following directions in this silent video will help our computer technicians support our students remotely or from school. Students should log on using their CUSD credentials, detailing the issue they're experiencing.