Chipotle Music Fundraiser
33% of event sales will come back to RHMS Music Boosters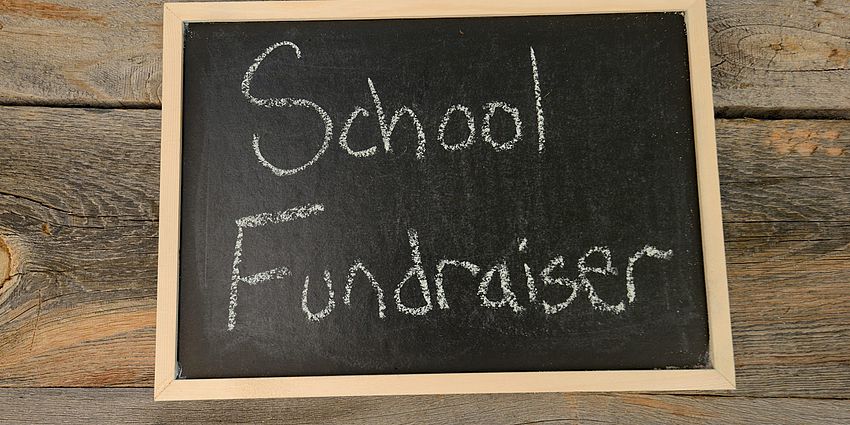 Take the night off from cooking and join us at Chipotle on Saratoga Ave from 4pm to 8pm.
Dine in, order take out or even order online using code  AM6YRTC. You need to show the flyer if you order in the restaurant.
33% of event sales will come back to RHMS Music Boosters
Thank you!
RHMS Music Boosters