8th grade yearbook baby pictures 22 - 23
Submitting a baby/toddler photo of your 8th grader for the yearbook is FREE!!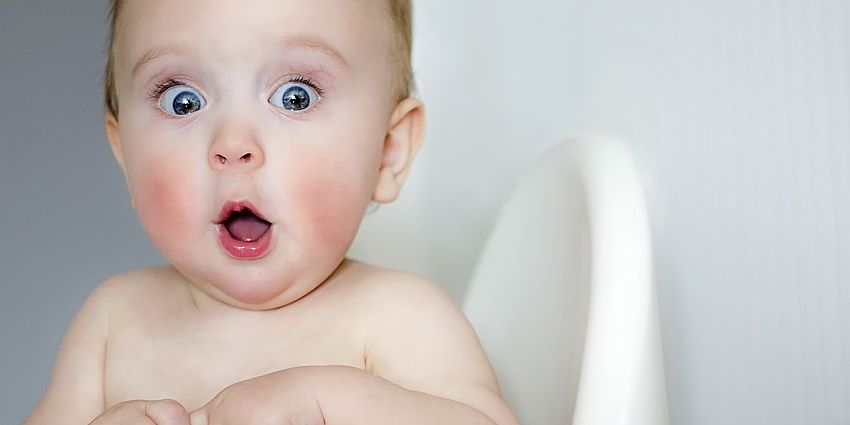 Attention Parents/Guardians of RHMS 8th Graders:  
Each year, we include a special section in the yearbook featuring baby/toddler pictures of our soon-to-be graduates. It's a great way to share how much they have grown as they move onto high school.
Adding a baby/toddler photo of your 8th grader to this section is FREE. Pictures can be submitted via email or you can drop off a physical photo to the office.
See the attached flier for the specific submission requirements and please follow them carefully.
ALL photos must be received by Monday, November 28, 2022. No late photos will be accepted.
If you have any questions, contact Ms. Hua at  yhua [at] campbellusd.org
Thank you!
RHMS