See you January 7th!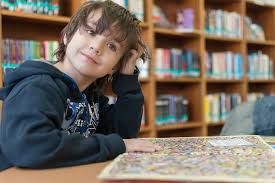 For Campbell Union School District students, Winter Break is from December 20th – January 4th. We look forward to the students returning on Monday, January 7, 2019!
Superintendent Shelly Viramontez has a message for families that includes the hope that your family may the extra time together to rest, recreate, and read! Every one of our students has access to the Campbell Public Library--even if you don't live within the city of Campbell itself.