Web to One Initiative
In an effort to foster immediate and meaningful learning, RHMS is excited to provide take-home Chromebooks to students.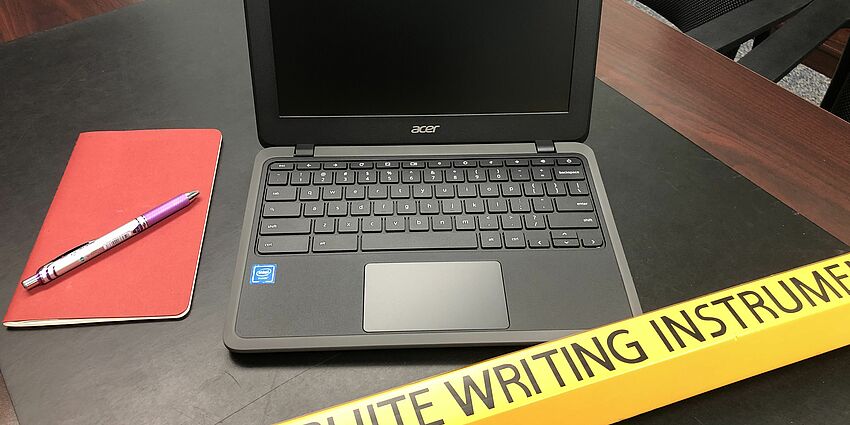 Supported by our CUSD Board, RHMS is the second school to provide take-home Chromebooks for its students.  This initiative has several aims, not the least of which is to provide a platform for immediate and more personalized learning.
At this point, sixth grade and seventh grade students have Chromebooks assigned to them, and eighth graders will follow on 11/04/19.
Recognizing that we need to provide our students with the context and the skills for this online world, departments will provide Common Sense Media lessons on a monthly basis.  Lessons will involve one's digital footprint, safe searches, and cyber-bullying to name three.
While we want our students to have access to learning in our digital world, we also want to instill in our students the skills required to be social and to be kids.  With that, much like our cell-phone policy, Chromebooks will only be used in an instructional setting.  At break and lunch, students will communicate and play much like they always have.
To further support this initiative, on November 12th, in the RHMS gymnasium, there is a presentation from the Santa Clara Office of Education called Connected Parents, How to Keep Our Children Safe, Happy, and Healthy in the Digital Age.  It starts at 6:30 pm and concludes at 7:30 pm.