Virtual Back to School Night 9/16 at 6:30 pm
Recognizing that this year looks different, we will have aspects of Back to School Night both live and pre-recorded. We hope to "see" you there!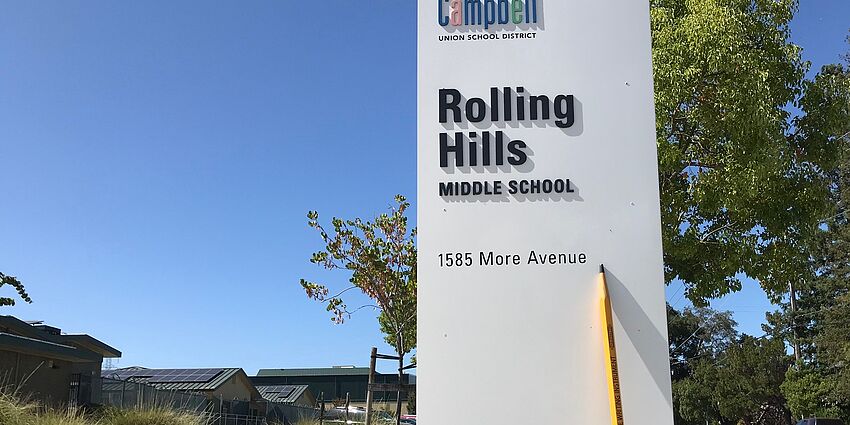 Asking neighboring schools and parents about their Back to School Night experiences this year, we've decided to feature the best of both worlds... some live aspects and some that are pre-recorded, able to be viewed at a later date and time.  This allows families with multiple children and other families with competing commitments time to "breathe."
Starting at 6:30 pm, Wednesday 9/16, your child's homeroom teacher will lead introductions and general summaries.  Homeroom teachers are available to answer potential questions as the Zoom links will remain open until 7:15.  During this timeframe, homeroom teachers will post a link to a Google Slideshow in the chat.  The slideshow  features individual iMovies, Screencasts, and YouTube videos from school administration and teachers for parents to follow at their leisure.
Homeroom teachers will email families the BTSN Homeroom Zoom link by Tuesday evening.  Please be sure to check the emails you provided and hopefully keep updated with CUSD.
BSTN will officially end by 7:15, and at 7:30 our RHMS PTA will have its first September Zoom meeting for anyone to join.  The code will be attached in the Google Slideshow.
Though not the same as welcoming over 1,000 adults to our campus, we are eager to share our message.
Ted Cribari and Amy Vanderbosch