Safety Reminder
It's important for our students to be safe and respectful as they arrive to school and return home.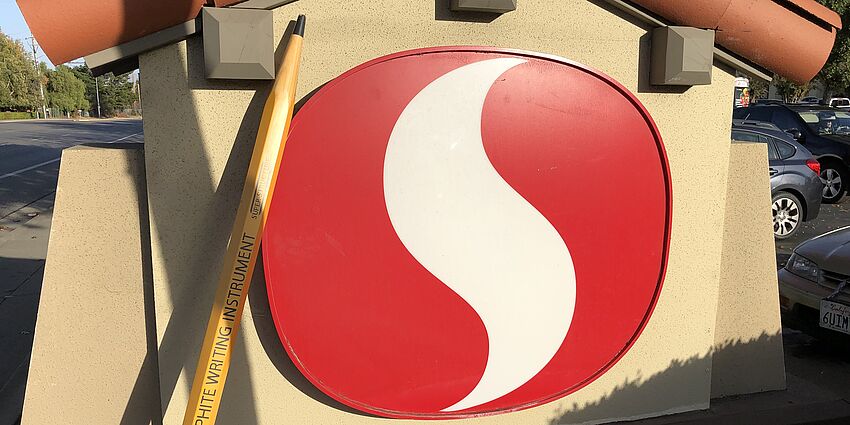 We'd like to take a moment to share a concern from our local community.  Merchants and patrons at La Rinconada Shopping Center continue to contact RHMS with details of student behaviors and their safety.
Running across Pollard, dodging cars in the parking lot, and showing outward signs of disrespect to store owners and employees is a growing concern.
Upon the end of our school day, we encourage your child to safely walk or bike home immediately or meet you at a nearby location.  Loitering within and around stores tends to create issues that we'd like our students to avoid.
We pride ourselves on our students' behaviors and hope that you may have a conversation with your child reinforcing this.