Rotating Block Schedule
Attached is our RHMS Rotating Block Schedule for the 2020-2021 school year.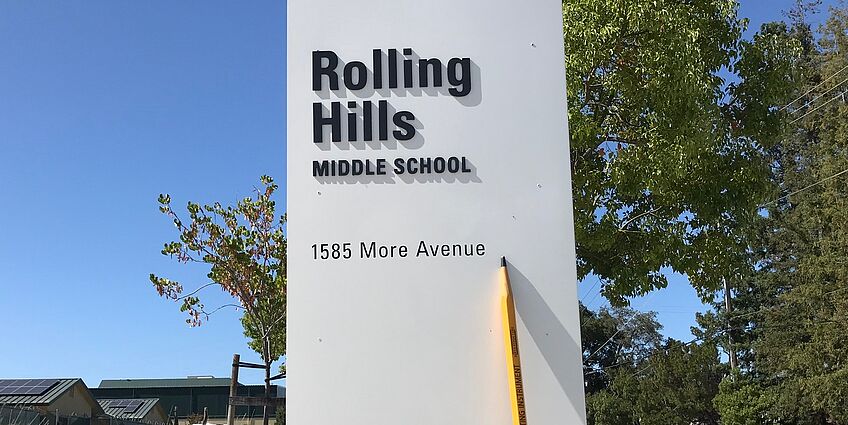 In an effort to better serve our students, RHMS teachers have adopted a daily live Homeroom and a rotating block schedule.  While homeroom is twenty minutes, our block schedule will consist of a minimum of thirty minutes per period of live instruction on Monday, Tuesday, Thursday, and Friday.
We appreicate everyone's patience as we continue to work through a number of moving pieces, including enrollment and staffing.  As more information is confirmed, including windows of time to collect materials for a successful year, we will share.