RHMS Q and A and More!
In an effort to continually support our learners, we have compiled several important resources, many of which are unique to RHMS.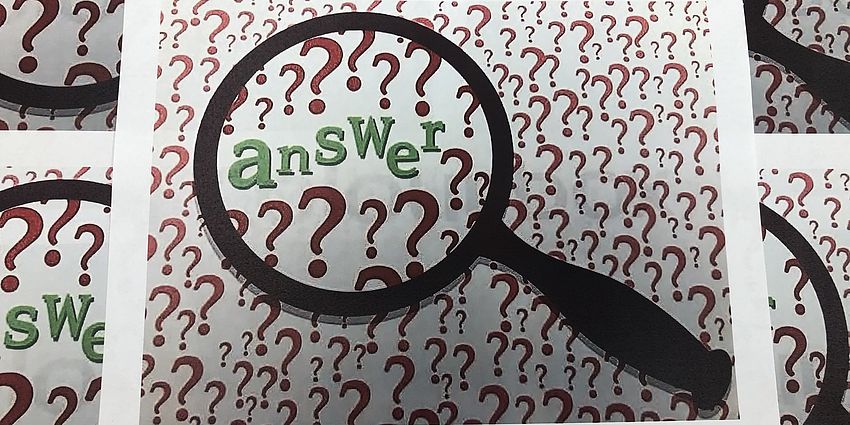 Log in issues?  We have two suggestions...
Connect to the student WiFi and let your Chromebook sync with "us."  You may access the student WiFi from the RHMS campus parking lots or around the lobby of the front office.
"Enter" the Chromebook using this unique pathway.
If Zoom links are not present on Google Classroom for Homeroom, periods 1, 3, or 5, please directly email your teacher.  You may also contact the office Monday morning with questions.  Please be patient as we aim to support everyone in this endeavor.
We recognize there are many questions.  We have compiled a short list of those most frequently asked.  See our Q and A here.
For those seeking support in with Distance Learning from home, we encourage you to read  our Guide to Distance Learning for Families in English or view in Spanish here.
As much of our instruction and student learning will be conducted on Zoom, we have a document for all to see.  There are expected behaviors and protocols.  Please read the contents here. 
Additionally, we have a digital RHMS Distance Learning Student Handbook this year that features information, including important dates, phone numbers, and the like.