Experience the Exhibition
We are seeking judges for our 8th graders as they present their Exhibitions, a culminating activity in CUSD.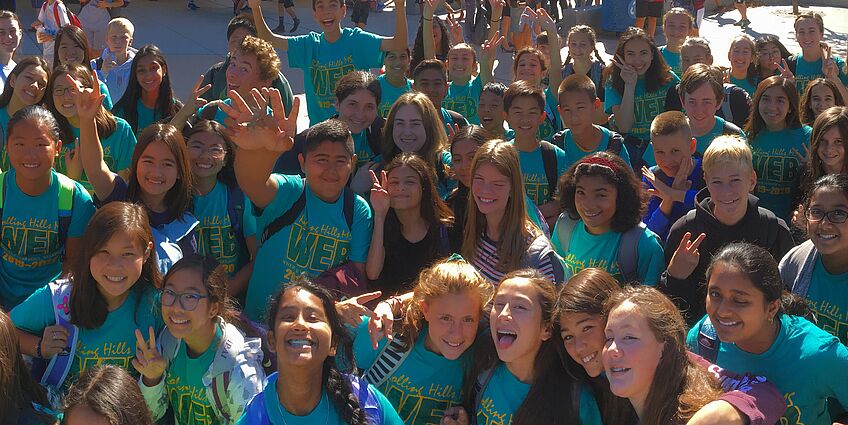 On Friday, February 28th, from 8:30 to 3:00 in the RHMS Gym, our 8th grade students will  present their Exhibitons.  These presentations are the result of weeks of research, writing, and problem-solving supported by four departments, including science, math, social studies, and English.  We hope each child has an audience of three judges and will need an array of parents, guardians, and family members to accomplish this goal.  Judges receive a training that morning, led by Ms. Kumu in our RHMS Staff Room.  If you are able to serve a half or a full day, please contact Ms. Kumu at mnaeole-takasato [at] campbellusd.org.  On behalf of our 320 8th graders, we thank you for your consideration.