Distance Learning May 11th 2020
What are the plans for this week and the future?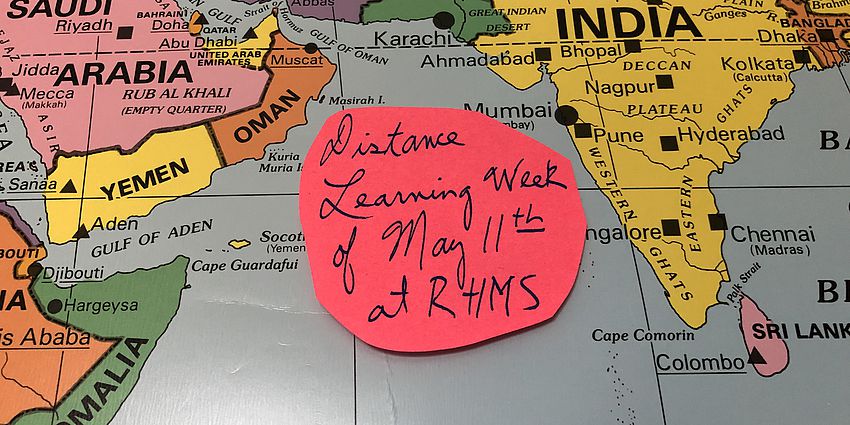 Welcome to the week of May 11th!  Here is a video aimed at sharing our goals for the week, as well as being open about planning for the end of this academic year and the opening of next year.
We are eager to continue our progress, working together to support everyone.
Enjoy your week, all!
Mr. Cribari and Mrs. Vanderbosch