Distance Learning for April 13, 2020
We are excited about our continued improvements in creating meaningful Distance Learning.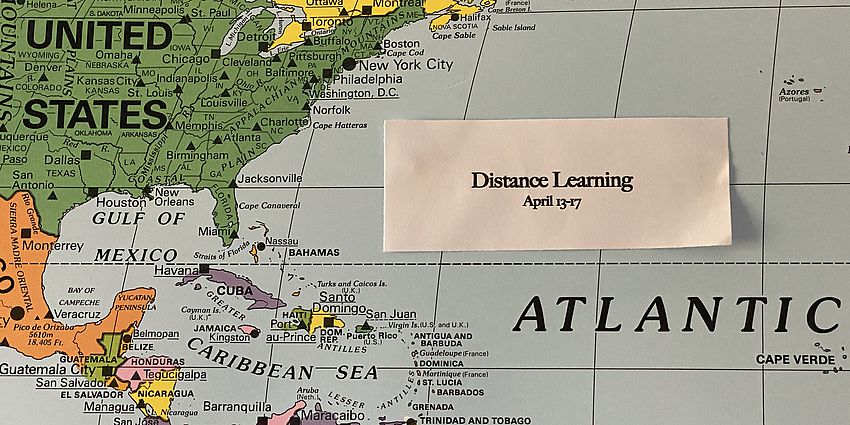 We hope you had a restful Spring Break and are excited about getting back into a schedule.  This video details the coming week for student and shares some insight into what else is being considered.