Back to School Night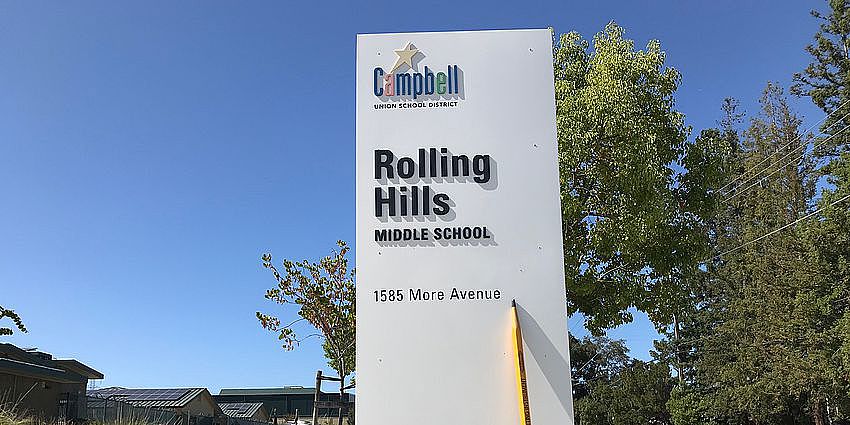 We will host Back to School Night (BTSN) on Zoom at 6:00 pm, Wednesday, September 14th.  This is the manner in which our community preferred this year.  The initial link, where Mrs. Vanderbosch and I will share, is followed by recordings from your children's teachers, and a then a live session with teachers.  While the RHMS teacher portion of the meeting will end at approximately 7:25, at 7:30 our PTA will host its first meeting on Zoom, where this year's proposed budget will be shared and voted upon by the membership.
What follows is a scaffold:
6:00-6:25 Welcome, Mr. Cribari and Mrs. Vanderbosch
6:30-7:00 Recorded Teacher Video Links about content, assessment, instructional strategies, and best ways to contact teachers
7:05-7:25 Live Teacher Q and A with links dropped in the presentation
7:30-8:00 PTA Meeting

And here are the main links:
It is important to note that BTSN for sixth grade may look a little differently, as teachers share groups of students.  Sixth grade teachers will communicate this with you.