Back to School Night
Welcome to our RHMS Back to School Night on Thursday, September 12th from 6:00 to 7:30.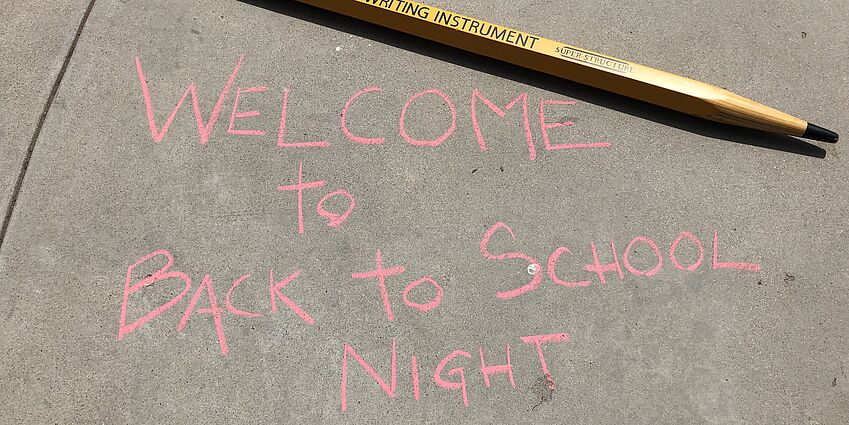 An opportunity to meet teachers with whom you and your children will form strong bonds this year, we hope to see hundreds of faces on Thursday, September 12th.  As the evening is geared for parents, we ask that students remain home unless there is a pressing issue.
Students received forms Wednesday after school that detail the evening's schedule.  Please ask your child for that personalized schedule.  Starting promptly at 6:00 in your child's first period class, there will be a schoolwide video sharing general information and school goals.
In anticipation of the event, please complete and download the Seesaw Family App.  We will be exploring the best ways to utilize this tool at middle school over the coming months.  Teachers will provide a code that is unique to their class that evening.
Finally, so that we may better prepare for the event itself, please fill out the Google Form letting us know how many adults will attend and in what grade/s your child or children are enrolled.