April 16th Updates
Here is a screencast to help students use CUSD Gmail accounts, discover PowerSchool assignment completion rates, and access potential counseling.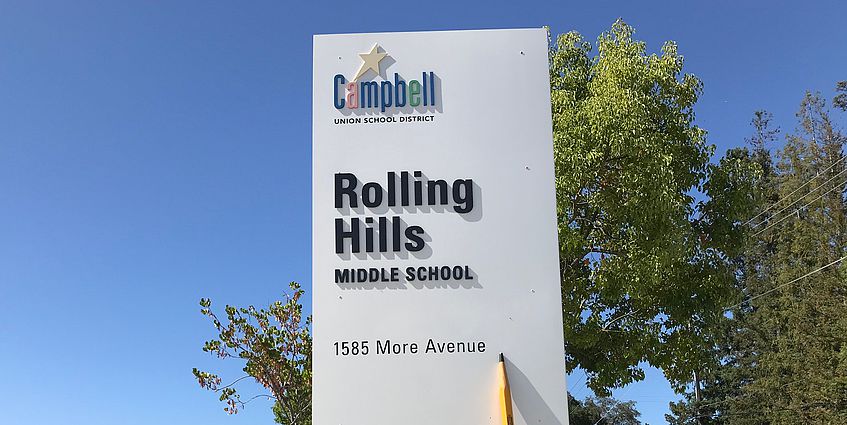 Good morning families...
This screencast will help better undertand some important academic and emotional supports for our community of learners.  An important note is that there will be updates to the PowerSchool portion of this screencast as early as next week, when updates are completed making PowerSchool better reflect Distance Learning.
Should you notice a change in your child's emotional well-being, please click here to reach our lead counselor, Ms. Gotuaco.
Should you have specific questions for your child's teachers, we encourage you to reach out to them.
Thank you for all your support.  We will continue to update you as decisions are made.
Have a safe and happy day.
Mr. Cribari