Recognizing Biliteracy and Bilingualism
RHMS students can earn a Pathway Award towards the Seal of Biliteracy.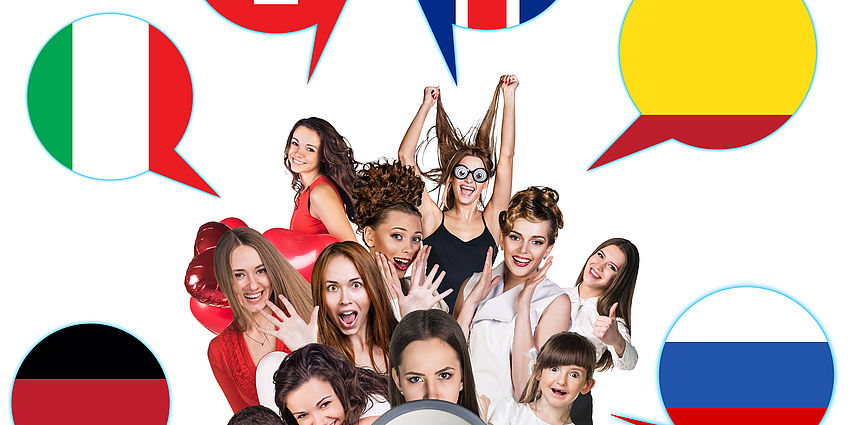 Rolling Hills Middle School, together with Campbell Union School District and the Santa Clara County Office of Education, offers 8th graders the opportunity to earn the Pathway Award Towards the Seal of Biliteracy.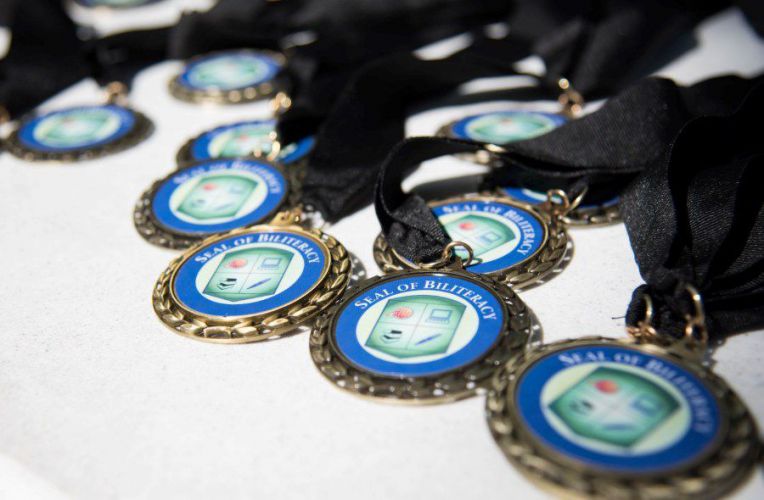 The Seal of Biliteracy takes the form of a seal that appears on the transcript or diploma of a graduating senior and is a statement of accomplishment for future employers and for college admissions. Our middle school students can earn the the Bilingual Pathway Award, recognizing significant steps towards developing biliteracy through their school years. 
A letter with more details went out in November. If your child is interested in earning the award, it is not too late. Please email mbeddo [at] campbellusd.org (Mrs. Beddo), avanderbosch [at] campbellusd.org (Mrs. Vanderbosch), or dkilpatrick [at] campbellusd.org (Mrs. Kilpatrick) for details.