Yard Duty Calling
Do you want to experience a middle school campus? Would you like to help students? Do you want extra steps in your day? We'd love to see you!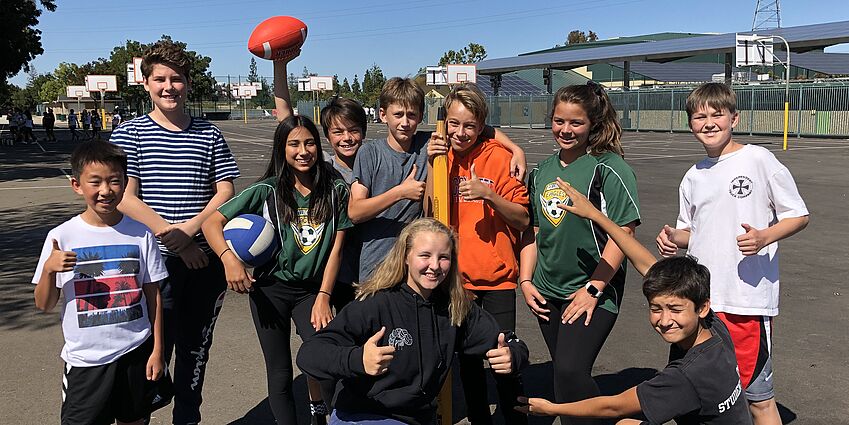 If you are interested in being an additional positive adult in our kids' lives, we would love to have you join us during lunch to supervise and mentor our students.  If there is consistency in your ability to volunteer, CUSD asks that you provide proof a clear TB test.
If this interests you, please sign up here.  We'll have vest, walkie talkie, and a cup of coffee waiting for you!