We Know You're Busy
NOW THROUGH MONDAY 1/14 - Be a STAR and join the conversation.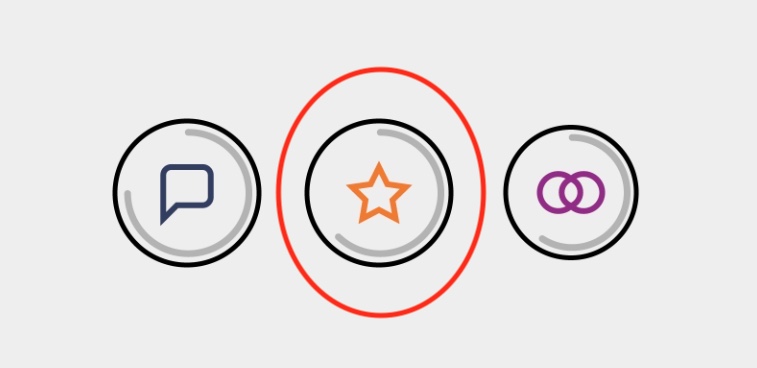 As we look ahead at budgets and plans for the coming year, we really want to know the topics and ideas that are most important to our community. We know that coming to meetings can be a challenge for busy families, so we enlisted the help of an online tool called ThoughtExchange.
Help us focus plans and resources for the year ahead.
DEADLINE EXTENDED TO MONDAY, JAN. 14, 5 P.M. 
Return and "Star" the thoughts to make your priorities known.
It is an easy 3-step process:
  1.  Share – answer open-ended questions about education in our schools
  2.  Star – review and ideas from other stakeholders
  3.  Discover – learn what is important to the community as a whole